Even though they have contact with cutting-edge online technologies every day, children usually don't recognize the threats that come with them. Fortunately, the SafeKiddo parental control app is here to protect children online, addressing parents' concern for their loved ones. Want to know more about the benefits of SafeKiddo? Read on!
Geolocation and geofencing
Thanks to our app, you'll always know where your child is using their phone or tablet. And what's especially useful is that you can set up zones where your child should stay. If they leave the area, e.g. the surroundings of their school or your home, you'll receive an automatic notification.
Control over web browsing
Constant monitoring of the content your child is consuming seems impossible, but it actually works! SafeKiddo lets you set time limits for Internet use (individually for each user) and to block entire categories of pages, as well as specific sites which you find inappropriate or harmful. The panel also displays conveniently formatted reports on the site your child visits most often, and what content they have access to.
Safe contacts
Cyberstalking, online violence and identity theft are widespread threats, which children and youth increasingly fall prey to, victimized by hate from their peers and manipulation by bad actors with fake profiles. Defining the sites your child can access, and which ones are blocked, means minimizing your children's contact with age-inappropriate content and with people who mean them harm. You can find out more about online threats here.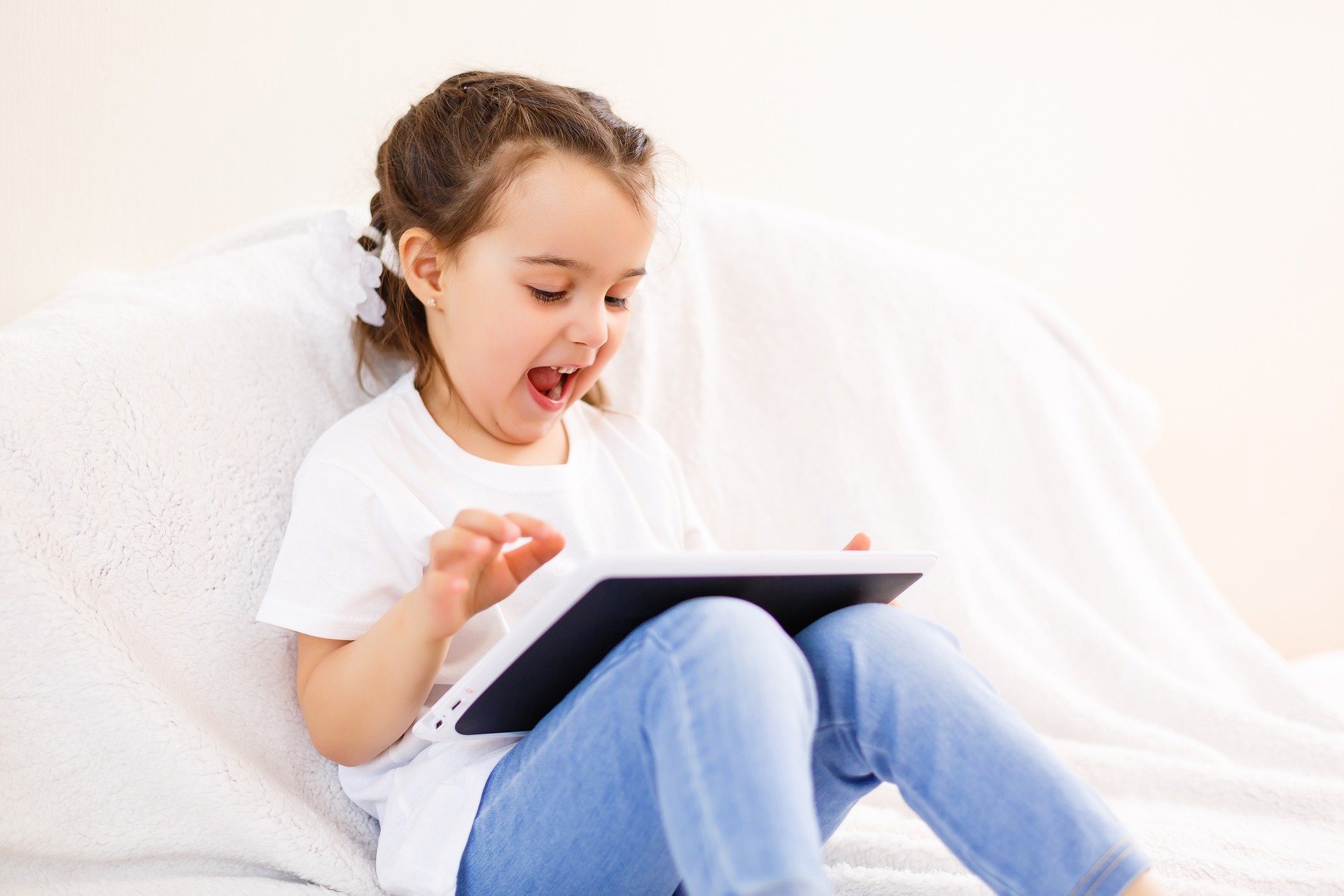 Photo: andrii Sinenkyi (Pixabay)
SOS messages
In an emergency or a threatening situation, your child can send you an SOS message if you designate yourself as their emergency contact.
Control of downloads
Blocking specific pages also allows you to control what materials and programs your child downloads onto their device. Unfortunately, downloading from unverified sources often brings with it malware, which your child may not be aware of.
Limiting online purchases
This point is especially important for the parents of teenagers who already have their own payment cards and who know how to shop online. But it's also worth remembering that even children just a few years old can make purchases online, including in games or apps. The ability to block access to e-commerce platforms and sites categorized as games and entertainment is another benefit of installing a parental control app on your children's devices.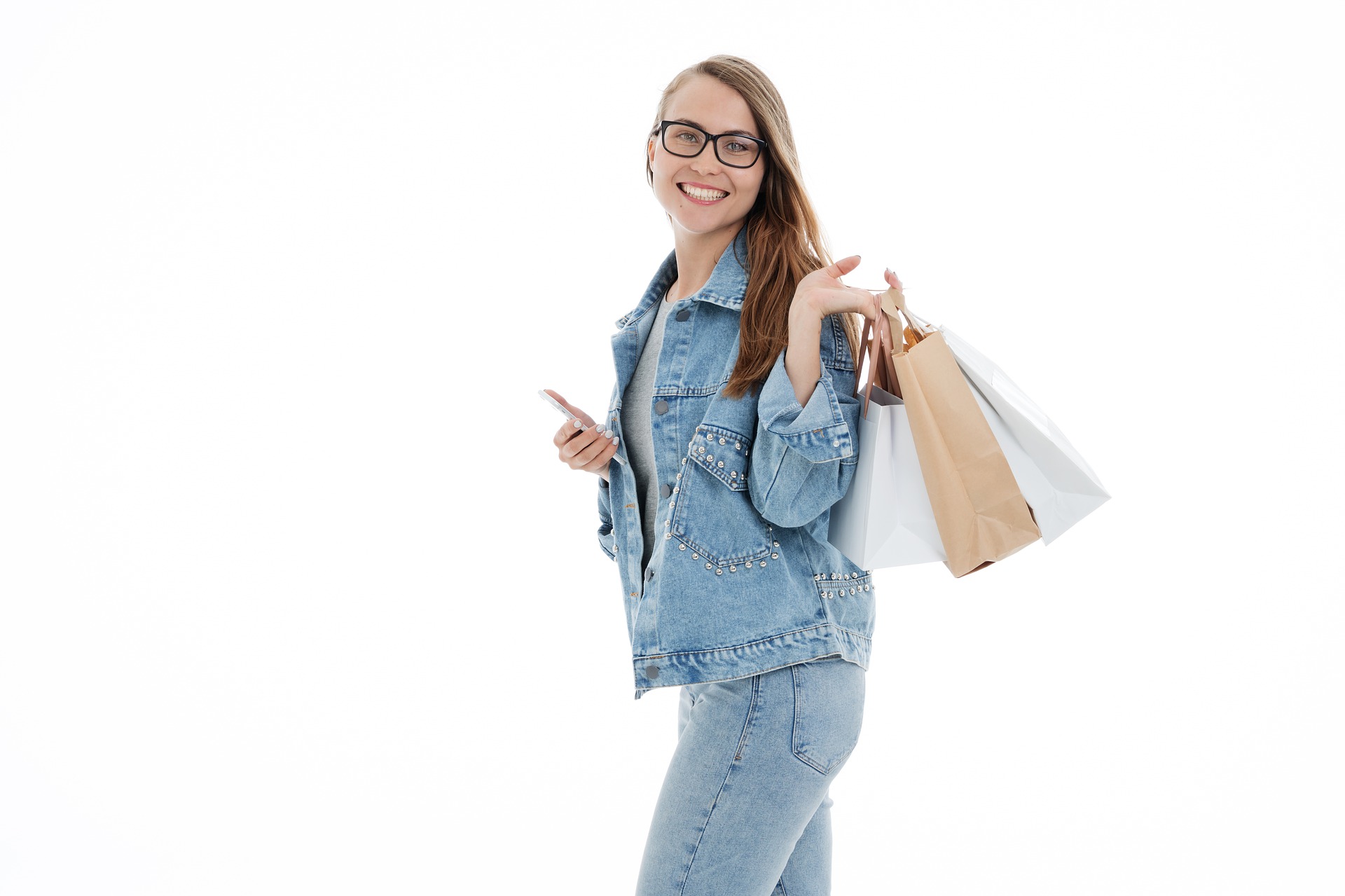 Photo: Anastasia Gepp (Pixabay)
Reasonable price and a variety of packages
We know that every family has different needs, which is why we offer three packages to protect four, 10 or even 15 devices at the same time. You decide which package is best for you and your family.
Want to see how we protect children online? Sign up for a free 14-day trial – click here to register.
Building healthy habits for your children
Addiction to the Internet and social media is a real problem, both for adults and for those who are most susceptible to peer pressure – children and youth. Using a parental control app is one way to protect your children's health, which can translate directly into developing healthy technology use habits. Limiting children's online activity is just as important as physical exercise, healthy eating and teaching them about the threats of the real and the online world.
Main photo: Rahul Chakraborty (Unsplash)