Parental Controll Application
Our technology
Your
safe

school
App designed to provide security in and outside of school ensuring protection on every device.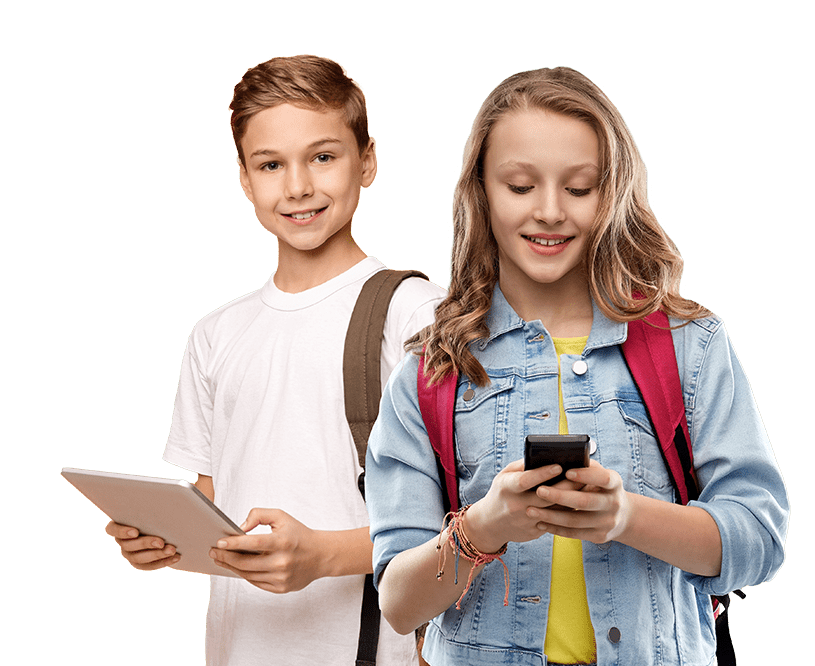 Used by 150 000 people worldwide
SafeKiddo was created and developed by a group of professionals, with the support of well-known network providers.
Improvement
We are constantly improving the app, adjusting it to fight for your child's safety. In the fast-changing online world children protection is indispensable.

Web browning is rooted in today's kid life. They are deeply immersed in digital world, full of dangers and inappropriate content. Modern problems require modern solutions. With SafeKiddo you can use the advantages technology to protect your child online.

SafeKiddo is available on Google Play, App Store and also on Windows. This way you can keep an eye on your child at all times. Settings are completely customizable, making the app more approchable. Simpified usage makes SafeKiddo easy to integrate in your daily life.
Interested in partnering with us? Contact our team to explore the different possibilities.