Your
safety

is our passion
Meet the SafeKiddo family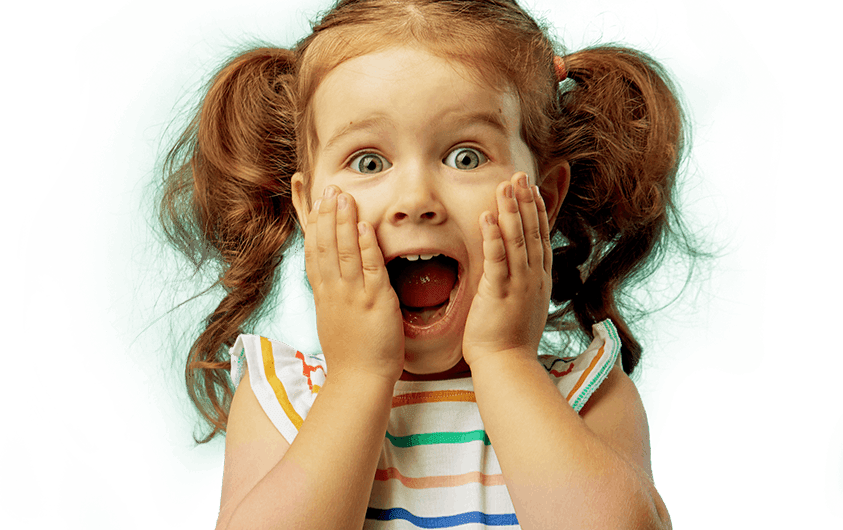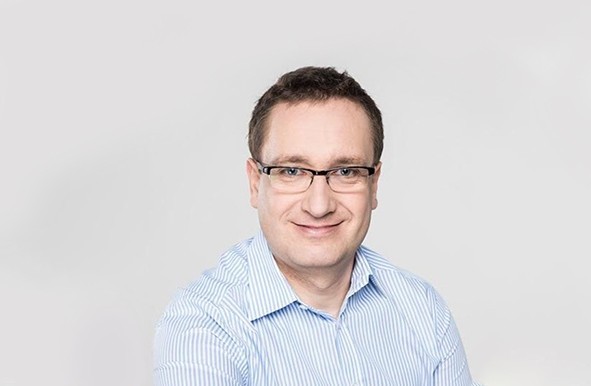 SafeKiddo was created by parents for parents, to help them safeguard their children online.
Marcin Marzec, CEO & Founder
SafeKiddo was founded in 2014 by Marcin Marzec, who still leads the development team. 
Teamwork is the heart of everything we do.
We like the Internet, new technologies are our passion but most of all we are fond of our loved ones. We wish to protect them – especially the children. This is the reason why we created SafeKiddo – the application that fully protects the child while they use the Internet.
SafeKiddo does not stop evolving in the matters of security. This is a solution that provides support in raising children to parents. SafeKiddo facilitates education and helps create healthy habits among children in a meaningful way. The point is to make the child be able to notice the dangers of the online world, select the chosen content and above all to be able to use new media and Digital devices in moderation.
SafeKiddo reaches far beyond already existing on the market Parental Control solutions. We put protection over controlling. It goes without saling that setting boundaries is crucial, however under standing and respecting children's needs is also substantial. This is the reason why instead of the invasive control and cutting the kid off the Internet we focus on building the relationship and trust beetween parents and children.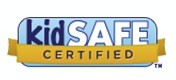 Certifcate kidSAFE Seal Program. The app meets key safety standards and is also child-friendly.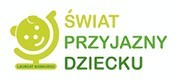 Laureate of the 14th edition of the "Child-friendly world" competition. The application received the main prize in the "Child and Internet" category.
You have further questions? Feel free to send us an inquiry using the online contact form.