Parental Control Application
Help your child explore the digital world safely on all their devices.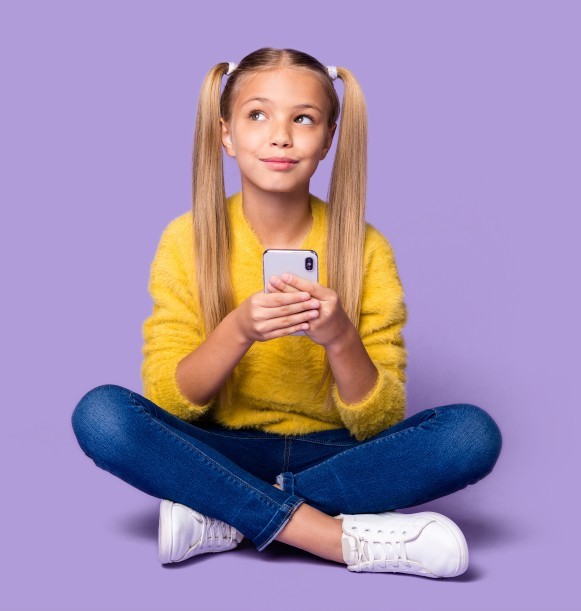 Used by 200 000 people worldwide
People around the globe enjoy the convenience of protecting their children online using SafeKiddo. Join them today to ensure your child's safety!
Monitor, secure, manage
Monitoring your child's activities on the Internet has never been easier. With just a few clicks, you'll have an overview of their screen time.
Keeping your children protected at all times is simple and manageable with SafeKiddo.
Simplicity

Ease of use is key. Because we value your time, we've simplified the process of setting up and using the app. After downloading, it takes just a few clicks to begin safeguarding your children. Configuration takes less time than making a cup of coffee. 
Flexibility & Security

Management of your child's devices is entirely customizable. You can adjust all the features to match your needs according to your child's age. Features include setting time limits, blocking sites deactivating apps, and many more.
Control

Keeping control over your child's screen time can be difficult. However, our app provides a complete overview of the time they spend on social media, YouTube, and other installed apps. SafeKiddo provides safe searching and gives you access to detailed search history and screen time.
Pricing plans

We understand that different families have different needs and resources, so we offer three pricing plans tailored to your situation. 
Remember that these are only tools that will help you protect your child in the digital world. It's essential to educate your child about using technology the right way.
about the people who built SafeKiddo? Please take a look behind the curtain to find out more about our team!
Simplified usage and maximum protection in three easy steps.
Find out more about SafeKiddo's key features.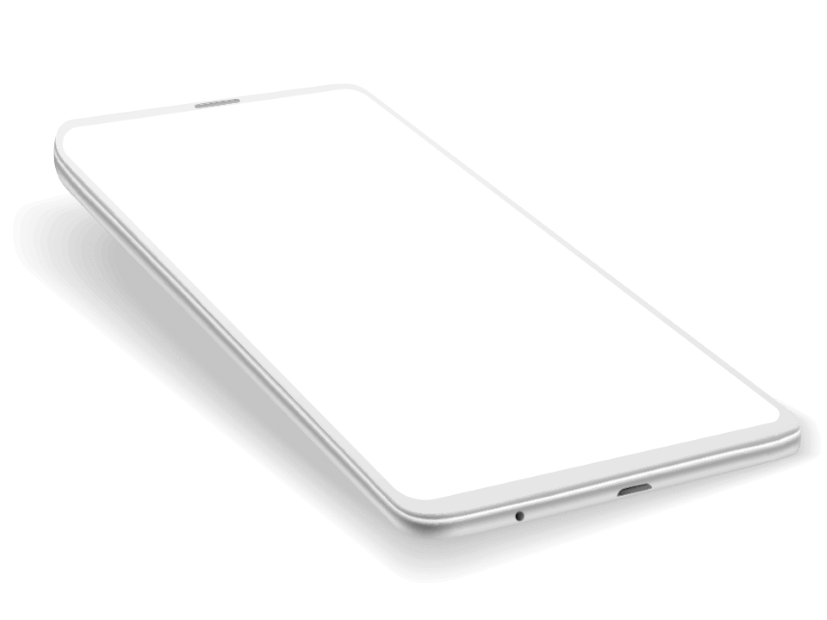 Games & Apps blocking

Enables parents to track time spent on playing games. Games and apps can be deactivated on a kid's phone remotely by a parent, or access to them can be limited. Also, access to app stores can be restricted.
Social media monitoring

Reported screen time on all social media apps with access to history and activities helps track kid's online habits and reduce time spent on social media. Apps can be deactivated on available on limited time only.
Time limits

Using certain apps and web browsing is possible only during allowed time. Time allowance can be changed only from parents' devices and set individually for each day of the week.
Website safe search

Guarantee that the safe search mode is turned on at all times. This feature provides kid-safe Internet filtering so that they will not come to cross any inappropriate content.
Block pornography

The websites containing adult content are blocked by default. This feature ensures that your child would not be able to access any websites dedicated to porn.
SafeKiddo button

If there's trouble, your child could push a SafeKiddo button and send an immediate message with locations to parents.
Website Filtering & Blocker
Website Filtering & Blocker

Enables parents to mark specific categories as blocked. The content of the blocked pages will not be visible to the child unless the parent decides to unblock it. The child can send a request to unlock access to a specific site.
Geolocation & Geofencing

The geofencing area, which covers an established distance around a specific location, allows the parents to be notified immediately after the kid leaves the fixed area.
| | |
| --- | --- |
| | AI Netholic Alert |
YouTube Monitoring

It contains history and reports of watched YouTube videos. YouTube monitoring can also track other activities on the app, such as search history and comments. This feature is available for Android users only.
... and more
coming soon

.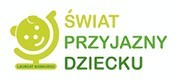 We are the winners of the main prize of the 14th edition of the "Child-friendly World" competition in the "Child and Internet" category.
You can choose a subscription tailored to your needs from our three protection packages.
FAMILY
price for 3 months
FAMILY +
price for 3 months
Got more questions? Please send them to us using our online contact form.