Parental Control Application
Technology in the service of your
safety
New Value Added Service to increase your ARPU and customer base.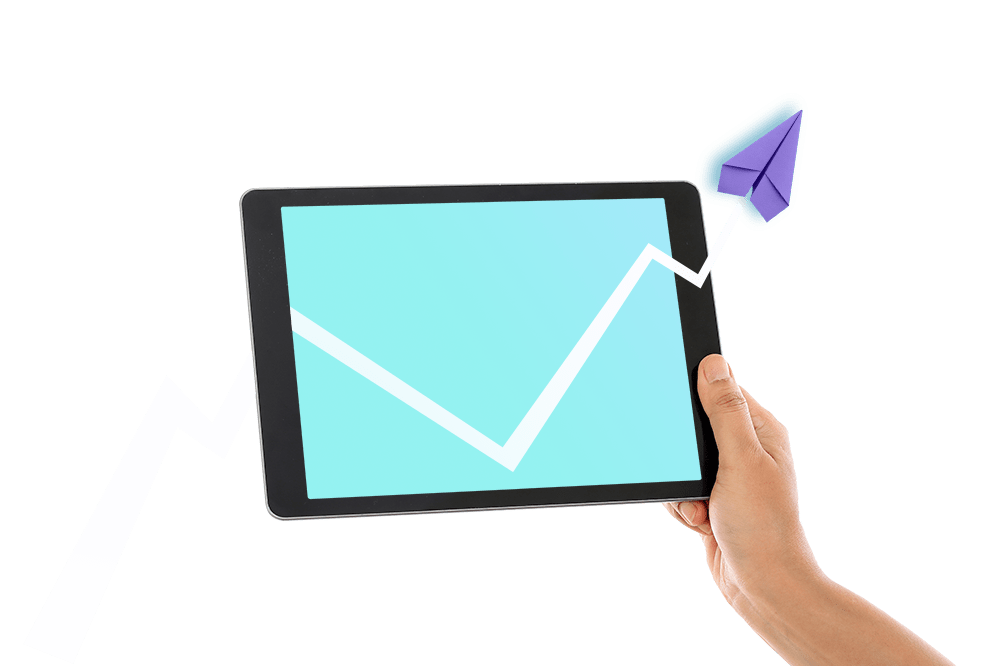 Used by 150 000 people worldwide.
People from all over the world have experienced the reassurance and convenience  of protecting their children online with the help of SafeKiddo. Join them to ensure your child's safety!
Relationships with mobile operators.
SafeKiddo works with network providers to help you protect your child on the Internet. 
What makes SafeKiddo unique? Our rich variety of features and ease of use. Benefits include safe internet browsing, blocking of games and other apps, screen time controls and geolocation. These functions work on both portable devices and PCs, over mobile networks and on Wi-Fi.
SafeKiddo can be fully re-branded to match your demands.
The application is ready for deployment in the mobile network environment.
White labeling

Pre-loading on devices

BSS integration

On-premise deployment
Parental Control Software Market Projected to Reach the value of 4,3 Billion USD by 2031.
The usage of parental control software grew signifcantly in 2020-2023, which can be linked to the effects of the COVID-19 pandemic. Thanks to growing awareness on children's online safety and rise in government regulation on digital content, it is expected that the usage of parental control software will grow even further globally by 2031. The projected Compound Annual Growth Rate (CAGR) for the parental control software market in years 2023-2031 is 13%.
Source: Allied Market Research 2023
Interested in partnering with us? Contact our team to explore the possibilities.
Let's write a little story about why we want
our users to download our app.